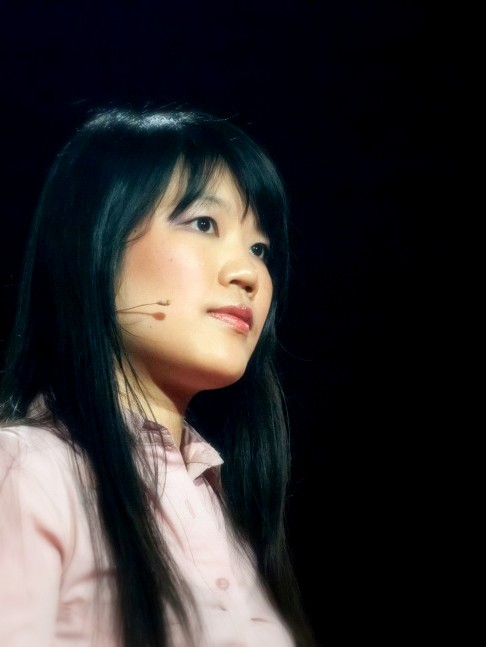 Sheng-Ying 'Aithne' Pao leads diverse teams to initiate and execute projects from conceptualization through execution. As the Director of Strategic Innovation at Lee Kum Kee Group, Pao developed strategies, initiated partnerships, and drove product teams to expand the 128-year-old sauce company into a digital tech business. Prior to that, Pao co-founded startup teams. She created design solutions and shaped go-to-market strategy for startups; one of which achieved 15-times its Kickstarter goal. She has consulted on innovation strategy for startups, reviewed, and judged competitions including IDEAS Global Challenge.
Her interdisciplinary background spans three areas: design, marketing, and engineering. Pao received her Ph.D. from MIT Media Lab focusing on interaction design, gesture sensing, and immersive experience. She was named MIT Cisco Fellow for two consecutive years. Pao is also government certified in international trading and marketing by the Taiwan External Trade Development Council. With her interdisciplinary experience, she was invited to co-lead and lecture at MIT graduate courses and to teach professional workshops for organizations such as the Tribeca Film Institute.
In addition, Pao creates new media, interactive design, and tech-enabled art. Her independent work has won several awards including the iF Communication Design Award, selected from several thousand commercial entries across 55 countries. Her recent creations were exhibited in museums and galleries in New York, Boston, Barcelona, Dubai, Munich, Singapore, and Shanghai. She has been invited to speak at conferences and research programs including Stanford University Crerative Emergence keynote, MUTEK conference, Shanghai Jioatong University, Shanghai University School of Art, and the Perkins School for the Blind. Her TEDx talk was on the front page selected as one of the most romantic technologies and her recent work has been featured in multiple magazines video/ radio interviews.
LinkedIn | Google+ | Twitter

包盛盈是美國麻省理工學院博士,百年跨國企業創新戰略總監,同時於麻省理工學院媒體實驗室(MIT Media Lab)授課並推動多項國際產學合作。

由於她產業與學術的背景,包博士曾經協助創立多家新創公司,包括在眾籌平台Kickstarter成功募資,並將產品從無到有,推到國際市場。包博士受邀在海內外大學擔任特聘客座教授,並擔任MIT全球創新大賽(Ideas Global Challenges)等競賽與創新孵化器之評委。

包博士具有跨領域背景:包括醫學工程,藝術設計,與國際營銷三方面。她在取得麻省理工博士之前,曾經獲得加州柏克萊大學與加州大學舊金山分校醫學院的全額獎學金與醫學工程獎,她在大數據人工智慧與基因體研究上的論文被國際期刊列為最受歡迎論文,她是首位麻省理工學院中獲得MIT Cisco Fellow的得主,除了在工程科領域之外,她同時兼獲設計與藝術創新的獎項,包括設計業界著名的iF設計大獎,德國紅點設計獎,麻省理工學院TechX創新大獎等,她的獨立設計創作由上千名國際參賽作品中脫穎而出,也經常受邀於世界各地藝術館中展出。她是少數受到TED地區主辦單位邀請演講的女性華人,她的演講受到TEDx評選為年度最浪漫的創新之一。
Technology gives us the freedom to create our own virtual reality, but we still live in the physical world. What if we could go beyond the digital domain to change our physical present? 
"Reimaging Nature, Repurposing Technology" — Sheng-Ying Pao's talk featured on TEDxBeaconStreet front page.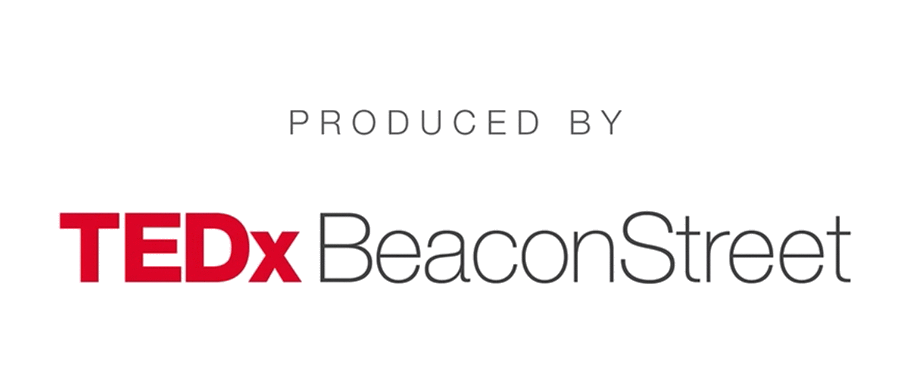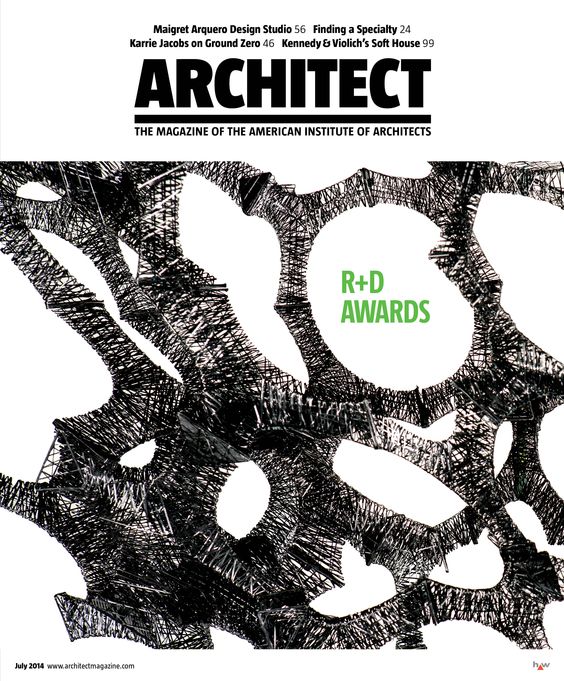 The jury of 49 international experts evaluated designs entered by participants from 55 countries. In choosing its winners, the iF jury considered criteria such as design quality, finish, choice of materials, degree of innovation, functionality, ergonomics and aspects of universal design, among other items." Competed with several thousands international commercial entries, Sheng-Ying Pao won 2014 iF Communication Design Award with her independent design project. It has been featured in iF World Design Guide.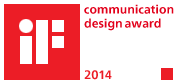 Uni 96.7 Radio is one of the most well-known radio stations in Taiwan that produces and distributes news and stories about technologies, education, and economics.  Listen to this one-hour show (in Mandarin Chinese) interviewing Sheng-Ying Pao about her stories of her path and interdisciplinary mind crossing bioengineering, design, and entrepreneurship.
She also shared her ideas on how technology may be used differently in our everyday life and its impact on how we learn, howe we communicate, and how people can feel more connected.