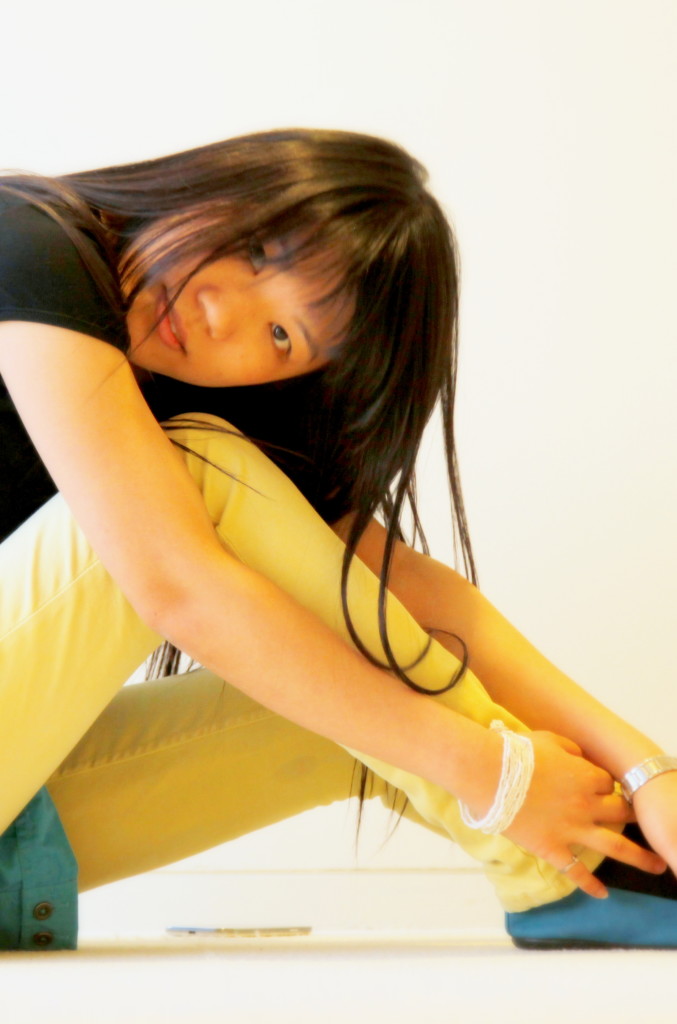 Sheng­-Ying 'Aithne' Pao (包盛盈) is an interdisciplinary researcher, designer, and entrepreneur. In 2014, her creation, LightByte, won the iF Design Award, selected from several thousand international commercial entries from 55 countries. LightByte augments sunlight and shadows to become a new communication medium. Additionally, she created a series of gesture ­sensing innovations. One of them is a new remote augmented reality platform she presented at SIGGRAPH 2013 and won the ACM student research competition. In this series, FlickInk and MoveInk have been featured in various countries as both emerging technologies and interactive artwork. In addition, they were selected as a finalist in MIT 10K Creative Arts Entrepreneurship competition for the integration of business, art and technology.

Enabling intuitive interactions in both pragmatic and poetic ways, Pao's work has been featured in museum and gallery exhibitions in New York, Barcelona, Hamburg, Cambridge, Boston, Taipei, Singapore, and Shanghai. She is currently a PhD candidate in the MIT Media Lab. She was selected as an MIT Arts Scholar in 2013, and named MIT Cisco Fellow for two consecutive years. Pao has developed and taught a graduate level course titled "Interactive Technology Design" in MIT Electrical Engineering and Computer Science department and co-organized MIT Living Labs.

Prior to that, Pao was a PhD candidate in UC Berkeley-UCSF Bioengineering researching in the field of brain-computer interfaces. In addition, she was certified in international trading and marketing by the Taiwan External Trade Development Council. With backgrounds in design, engineering, and marketing, she has been involved in the seed stage of strategic development for a number of startups to become finalists in the MIT 100K Entrepreneurship Competition and the IDEAS Global Challenge.