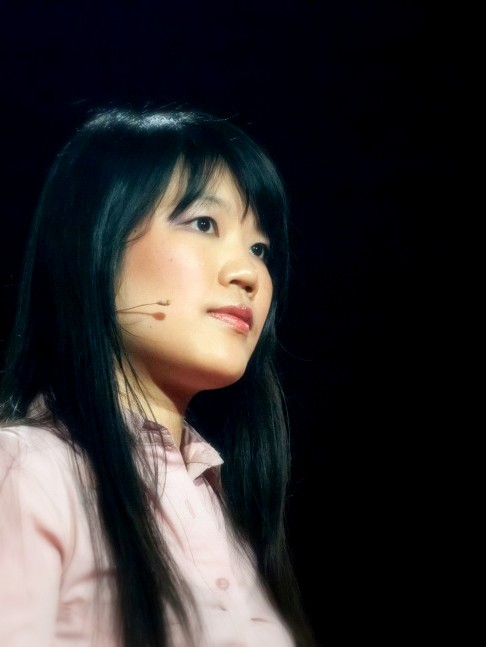 Sheng-Ying 'Aithne' Pao leads teams in both Asia and the US to create interactive technology and go-to-market strategies, from ideation through execution. She has co-founded startup teams, one of which achieved 1500% of its crowd-funding goal and grew into a global business. Pao's design pallet is distinctive for its convergence of digital, natural, and social engagement. Her projects range from creating new AI platforms for real-world financial planning and future projections to integrating robotics and sensing technologies to create immersive experiences, ultimately connecting people to one another and to the natural world. Her creations have won several major awards, including the iF Design Award, commonly known as the Design Oscar. In addition, she was the only woman honored in a documentary series on extraordinary thinkers at MIT. Her TED talk was featured as one of the year's most intriguing, for its ability to evoke emotion and human connection.
Pao received her PhD from MIT Media Lab. She was named MIT Cisco Fellow for two consecutive years, selected as the first MIT PhD Arts Scholar, and was awarded a Center for Future Banking fellowship where her innovation, integrating AI and design, has been acquired by Bank of America. After that, she led diverse product innovations in a 129-year-old international business and achieved to launch new products to global markets. She directed strategic partnerships that led to successful strategic startup investment and facilitated the establishment of MIT OpenAG Lab, the launch of Lee Kum Sheung Center for Health and Happiness at Harvard University, and fostered research of Advancing Wellbeing Initiative at MIT. She has been invited to serve on the board of various companies, to mentor startups, and to serve as the Principal of a VC firm crossing Asia, Boston, and Silicon Valley.
包盛盈是美國麻省理工學院博士,曾任百年跨國企業創新戰略總監,同時於麻省理工學院媒體實驗室(MIT Media Lab)授課並推動多項國際產學合作。

包博士兼具產業與學術的跨領域背景,多次將產品從概念設計到國際市場上市,包括在眾籌平台Kickstarter成功募資1500%,他的研究及創作曾被谷歌(Google),推特 (Twitter), Dropbox, 及美國銀行 (Bank of America) 等收購成為旗下產品。

包博士擅長跨領域整合,將醫學工程和計算機科學,融合於科技文創與國際營銷。在工程與計算機科學方面,她曾經獲得加州柏克萊大學與加州大學舊金山分校醫學院的全額獎學金與醫學工程獎,她在大數據人工智慧與基因體研究上的論文被國際期刊列為最受歡迎論文,她是首位麻省理工學院中獲得MIT Cisco Fellow得主。

在跨領域整合,交互設計與產品策略方面,她獲得iF設計大獎,德國紅點設計獎,麻省理工學院TechX創新大獎。包博士的創作由上千名國際企業產品中脫穎而出,結合科技與藝術,她的項目同時受邀展出於世界各地藝術展及新興技術展,她是少數受到TED地區主辦單位邀請演講的女性華人,她的演講受到TED評選為年度最浪漫的創新科技,包博士並受邀在海內外大學擔任特聘客座教授,曾協助創建麻省理工學院開放式耕種實驗室及麻省理工學院健康醫療研究先驅組,於企業及政府單位受聘為顧問,並擔任全球創新大賽(Ideas Global Challenges)、MIT Grand Hack – Hacking Medicine 創業競賽與創新孵化器之評委。
Technology gives us the freedom to create our own virtual reality, but we still live in the physical world. What if we could go beyond the digital domain to change our physical present? 
"Reimaging Nature, Repurposing Technology" — Sheng-Ying Pao's talk featured on TEDxBeaconStreet front page.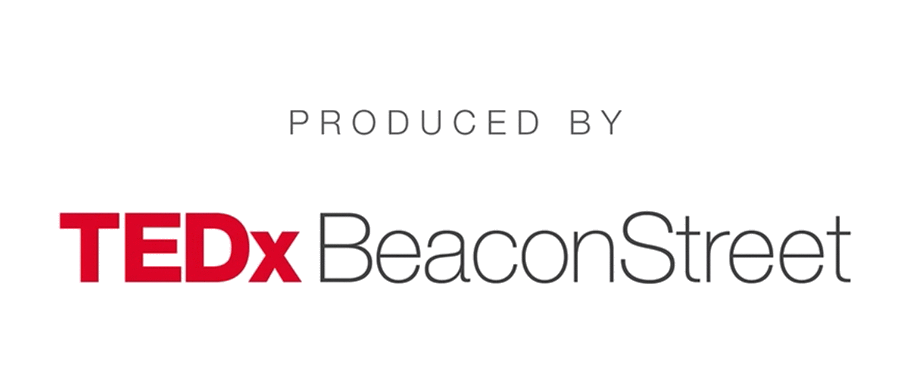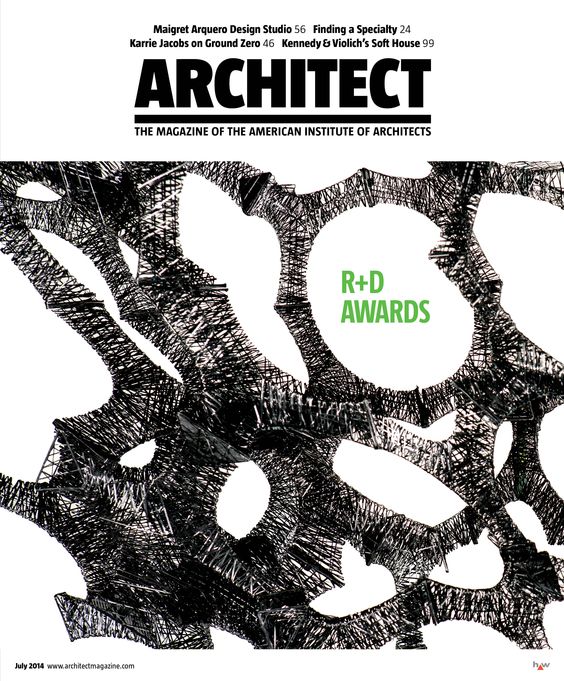 The jury of 49 international experts evaluated designs entered by participants from 55 countries. In choosing its winners, the iF jury considered criteria such as design quality, finish, choice of materials, degree of innovation, functionality, ergonomics and aspects of universal design, among other items." Competed with several thousands international commercial entries, Sheng-Ying Pao won 2014 iF Communication Design Award with her independent design project. It has been featured in iF World Design Guide.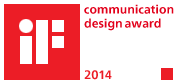 Uni 96.7 Radio is one of the most well-known radio stations in Taiwan that produces and distributes news and stories about technologies, education, and economics.  Listen to this one-hour show (in Mandarin Chinese) interviewing Sheng-Ying Pao about her stories of her path and interdisciplinary mind crossing bioengineering, design, and entrepreneurship.
She also shared her ideas on how technology may be used differently in our everyday life and its impact on how we learn, howe we communicate, and how people can feel more connected.