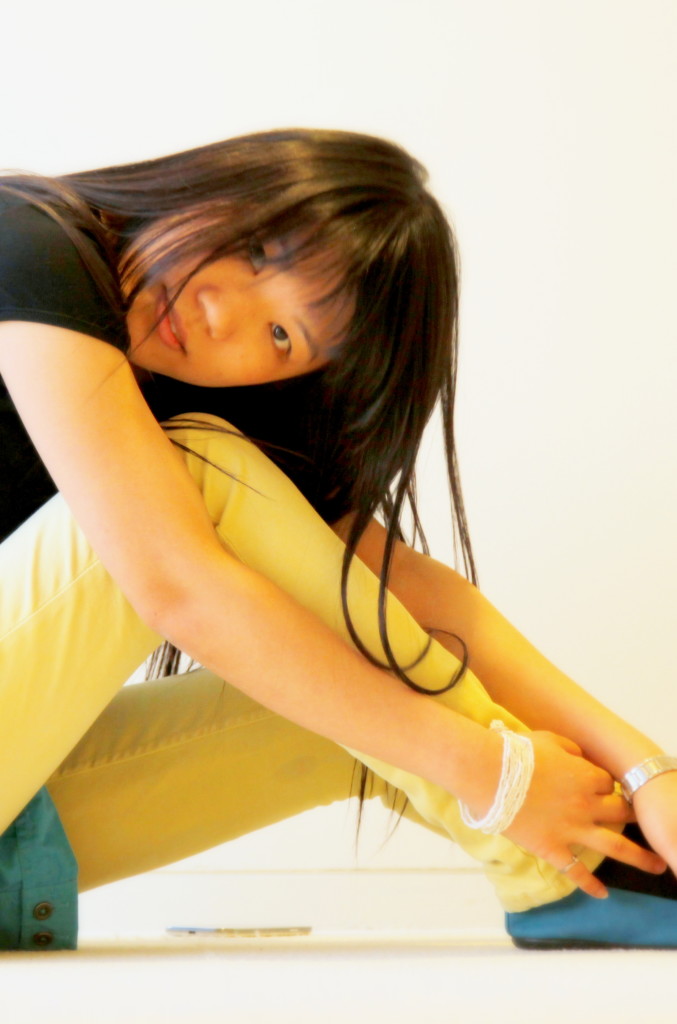 Currently a PhD candidate in the MIT Media Lab, Sheng-Ying Pao (包盛盈 Aithne Pao) is an interdisciplinary researcher, designer, and entrepreneur.  Her award-winning work introduces new platforms that transform natural elements into dynamic forms of expressive media.  For example, LightByte — which won the 2014 iF Design Award, selected from 4,615 competitive entries from 55 countries, augments sunlight and shadows to become a new communication medium. Another series of gesture-sensing innovation, one of which presented at SIGGRAPH 2013 and won the 2013 ACM student research competition, transform analog creations into animated facsimiles through gestures and augments physical environments.

Pao also was selected as an MIT Arts Scholar in 2013, and named MIT Cisco Fellow for two consecutive years. With backgrounds in interaction design, biomedical engineering, and international marketing, she was also the Center for Future Banking Fellow in 2010.

Enabling intuitive interactions in both pragmatic and poetic ways, Pao's work has been featured in museum and gallery exhibitions in New York, Barcelona, Hamburg, Cambridge, Boston, Taipei, Singapore, and Shanghai. She has taught "Interactive Technology Design" and "MIT Living Labs" in MIT. Her designs have led to start-ups launched by entrepreneurial teams selected finalists in MIT 100K Entrepreneurship Competition and the IDEAS Global Challenge.